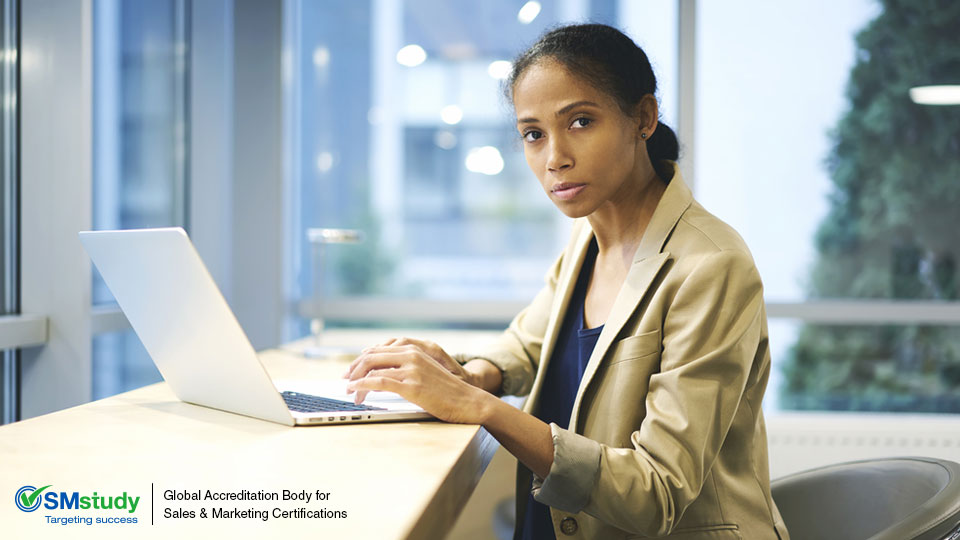 When a business is attempting to increase online reach through PR, a number of tools can be used. The objective of online PR is to raise awareness of a company or its brand among the broader online community and to generate interest that takes advantage of the viral potential of online social media.
Guidelines for writing an online press release
Newsworthy content—Common news angles include timely information about a new product or service, a business expansion or recent event, an organizational milestone like an anniversary or award, or the issuance of a tip sheet or expert opinion on a topic currently in the news. The news announcement must be clearly stated in the headline. Not everything is news. It is not advisable to use a press release for advertising or for posting a general interest article.
Objective tone—Press releases should be free of direct address (i.e., "you," "I," "we," etc.) unless used within a quotation from a company spokesperson. Direct address is a flag that the content is an advertisement rather than a news release.
Standard length—The standard length of a press release is ideally between 300 and 800 words. The length of a press release directly affects its distribution, and press releases that are overly short or long may have not be indexed in the search engines.
Story first, detail later—An "inverted pyramid," journalistic style of writing should be used, in which the main elements are shared in the first few sentences before elaborating on specific and relevant details. Some online PR distribution services allow for an executive summary of one or two sentences before the actual body of the release.
Use active, compelling language— The use of active voice, clear and compelling language, and varied sentence length will maintain reader interest and keep the release moving at a healthy pace.
Backlinks—The body can contain hyperlinks on relevant keywords. Some online PR distribution services may restrict the use of links, or limit their number. Where possible, authors should aim to have at least one link, but more if possible. It is important, however, to refrain from stuffing the content with links as search engine crawlers may interpret the release as spam. Ideal link density is one link for 100 words in the body.
Contact details—A press release should always provide details of how to contact a real person in the organization who is ready to provide any additional information or direct input required. This should include a web address, contact telephone number, and an email address. It may also include the company's pages on various social media channels such as Facebook, Twitter, LinkedIn, and Google+.
Adherence to the specified guidelines—It is important to make sure a press release adheres to the published guidelines of the distribution service. Doing so will ensure the release passes the editorial requirements and will maximize the chances of it being picked up by content publishers.
After writing a press release, another important step is to distribute it effectively over the Internet. In-house media, such as the company website, company blog, and emailers, are effective ways to disseminate PR.
[Acknowledgement: This post has been burrowed from https://www.SMstudy.com with due permission. Original can be found at https://www.smstudy.com/article/some-common-guidelines-for-writing-an-online-press-release]